home >>
François

>> return (previous page)
Quotations - Play and Learn
"I don't believe in an afterlife, although I am bringing a change of underwear" [Woody Allen]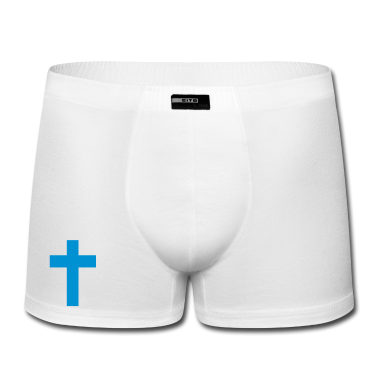 I discovered this quotation last week: I was at the doctor's surgery, and in the waiting room I read a magazine in which one of the articles was about Woody Allen.
I like this quotation because I find it very funny.
It also shows that the author isn't absolutely sure of his belief.
However it doesn't influence me because I have the certainty of an afterlife.
I'm sure of my assertion.

by François, published Mar-2012
Vocabulary/Explanations
'an afterlife' means 'a life after death'
'underwear' is clothes that you wear under your normal clothes
'bring a change of underwear' means 'be prepared to stay'; it is similar to the expression 'bring a toothbrush'.
---
>> return (previous page) >> return (home)